Blogging has become a critical aspect of today's marketing environment. There are many blogs out there that are fighting to be noticed by online visitors.
WordPress is a platform that offers great support for blogging and templates to enhance your blogging experience. It has also partnered with other complementing services, like plugins and theme providers, to make one's blogging experience better. A theme in particular is a great addition that help in the visual appeal and overall experience of users on websites.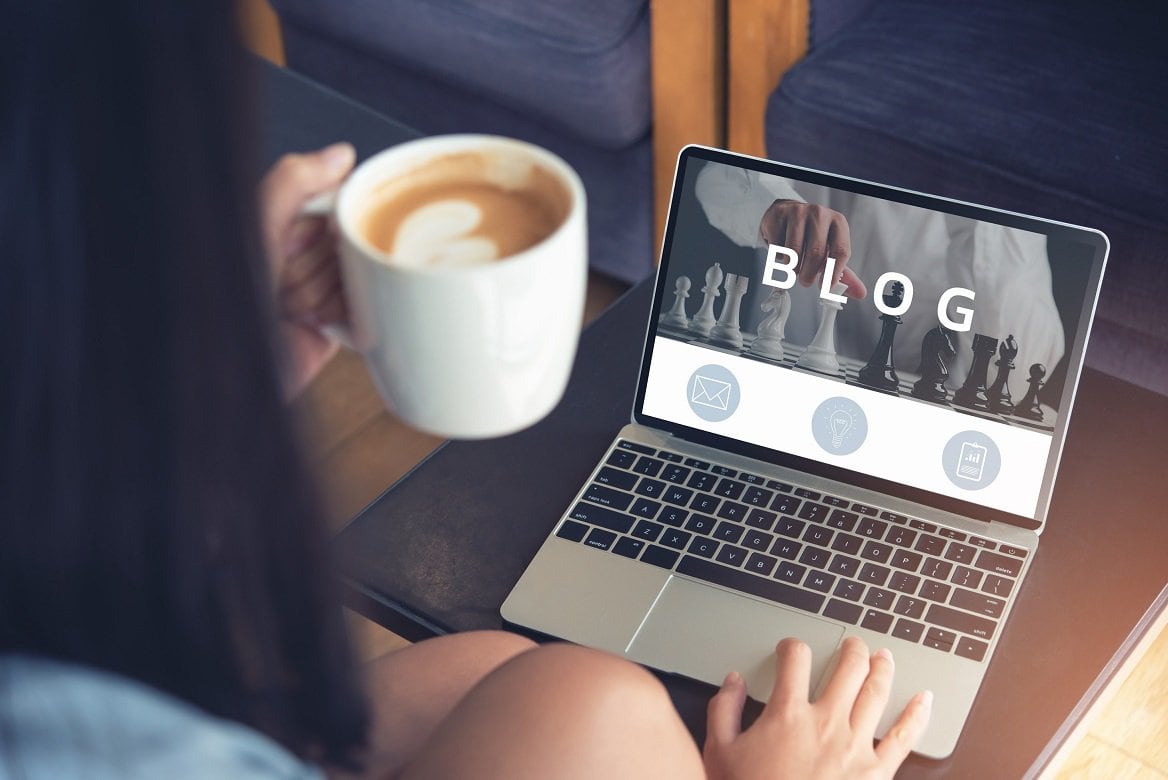 But how can you choose a theme that serves you and your website visitors well? Below are some of the things to consider when making the selection:
Usability
Themes are developed with great designs, awesome colors, navigation styles, and other additions that make them unique. However, a theme with too many additions and colors or sophisticated designs can hamper the delivery of content to your traffic.
If such themes become a huge load for traffic, it could lead to a bigger bounce rate or poor user experience. This will work against your online goals. Instead, choose a clear, streamlined theme that can help users easily navigate your site.
Browser Compatibility
The theme's greatest role is to help deliver content to your customers. This is received through various browsers such as Google Chrome, Safari, Mozilla Firefox, Opera Mini, and many others. Theme providers may be lured to think that compatibility with popular browsers like Chrome is a masterstroke.
However, themes must also be compatible with other lesser known browsers as they also represent other key markets and niches necessary for growth potential. Be sure to test the theme's browser compatibility with online testing software.
Responsive Designs
When developing websites, there are various considerations to be made, like the type of device used to access the site. The bulk of internet traffic originates from mobile devices, though there are also equally a large number of people accessing sites via laptops, desktops, tablets, and notebooks.
Work with a competent WordPress designer to develop a theme that is responsive to any type of device your site visitors, prospects, and clients may be using.
Regular Updates and Security
Online assets like websites regularly need maintenance to ensure their performance is in tip-top shape, as there are also constant threats to your content from hackers and other people who may want to replicate your business model.
Make sure the theme provider you choose has a set and scheduled maintenance to enhance the security and consistent performance of your website.
Loading Speed
Website ranking in search engine result pages (SERPs) is also determined by the speed of the site. Google or other search engines can identify user experience on websites based on speed. A theme that's poorly crafted or loaded with many unnecessary items can affect loading times, which can affect your site's overall ranking.
Make a test run for the theme, and ensure it will not hamper the load speed and the general user experience in your website.
Plugin Compatibility
WordPress being a content management system operates optimally when there are other supportive plugins. There are many plugins like search engine optimization (SEO plugins), site speed plugins, and social shareability plugins.
For any theme to work well, it has to work in unison with other supportive plugins. The key thing to consider is the theme's ability to support the most critical plugins. Plugins developers can help give a hint of which themes are compatible.
Customer Support
If you are planning to acquire a premium multipurpose WordPress theme, it's also a good idea to ensure that it has an existing customer support channel. This includes emails, live chat, or other social media platforms.
This can help you eliminate errors or other bugs that may occur while using the theme. On the other hand, ensure that free WordPress themes have some form of support available.
Feedback of Other Users
One of the best ways to evaluate the suitability of a product is through the experience of other users. Though some users may leave malicious or inflammatory reviews, a good percentage of reviews are genuine.
These reviews can be found in online market places like theme's store, online review sites, and social media pages. This collection of diverse opinions on the product can help you get the finer details on the theme's usability, integration, or responsiveness.
Users also rate products listed in WordPress sites, which can help you get a general score of the user experience.
SEO Traits
SEO for websites requires consistent technical investment to work well. Some themes have a good visual appeal but don't offer benefits to prioritize website ranking. This could be due to poor HTML coding and the use of lean internal files like images and graphics. Test or look for a theme's SEO score before making the decision to acquire it.
Conclusion
WordPress themes offer a good visual appeal, as well as help in navigation and the overall delivery of content to internet traffic. Ensure that the technical aspects like responsiveness, plugin support, security and updates, design, and usability of the theme are in top condition.
Other soft issues like customer support and online reviews should also be considered when making the decision. Ultimately, an ideal theme should deliver content effectively, improve customer experience, and help enhance your site's SEO traits.