The website represents your clinic virtually, so make sure the design is pleasant, with proper frame-work, and it does not matter if your organization is a primary physician as long as you have a fully functional attractive website as that would be the first thing people search and scout before trying out for an appointment.
Your website can speak about the practice you do, and if you are good at conveying your expertise and services, then you would have a good flow of customers to your site and build your reputation among a wide range of individuals.
Most healthcare professionals do not understand the importance and benefits of an online website platform for their practice. Their primary focus would be managing the visitor experience rather than focusing on getting more new patients. On the internet, there are a high number of medical websites, and a lot of websites appear similar to each other. The most prominent feature of a medical website is its uniqueness and content to improve its ranking on search engines.
A few tips are mentioned below to guide you in developing an effective design for your medical websites:
HIPAA Compliance in Healthcare Website Design
The essential feature your website must possess is it should be compliant with HIPPA. You can consider learning about what kind of design can help you in obtaining new patients at a later part, but firstly, make sure you provide a high level of safety to your patients.
Always keep in mind that the people who are accessing your website are most likely to be in distress, so make sure your website is user-friendly, and the user can navigate through your site easily. This helps in satisfying your patients and making them consider you again for future purposes.
Design for your audience
Every kind of specialty requires a different kind of ambiance; for example, a pediatrician office contains several drawings and play areas for kids. So, make sure your design of choice for your website complies with your specialization.
Keep Your Design Simple and Clear
Make your website design simple and make sure the page's loading speed is less so that the user doesn't change to another site. Present your information neatly, which makes it easier for the user to understand your services. You can make your website neat and clear by including the correct amount of photos, videos, information, and making it user-friendly.
 Incorporate Responsive Design
Make sure that your website can be viewed on any platform such as desktops, laptops, smartphones, or tablets to find no difficulty accessing your content. Also, keep in mind that a huge amount of traffic comes from mobile contact, so make sure that your design adapts to the mobile display in a perfect way.
And this isn't valid only for regular pages, but also for particular sections, like tables, for example.
If the website has to compare various packages that are offered by the clinic, a WordPress table plugin by TMS Outsource should come in handy here. One like wpDataTables will generate responsive tables that can be read easily on any device.
Include visuals (but not too many)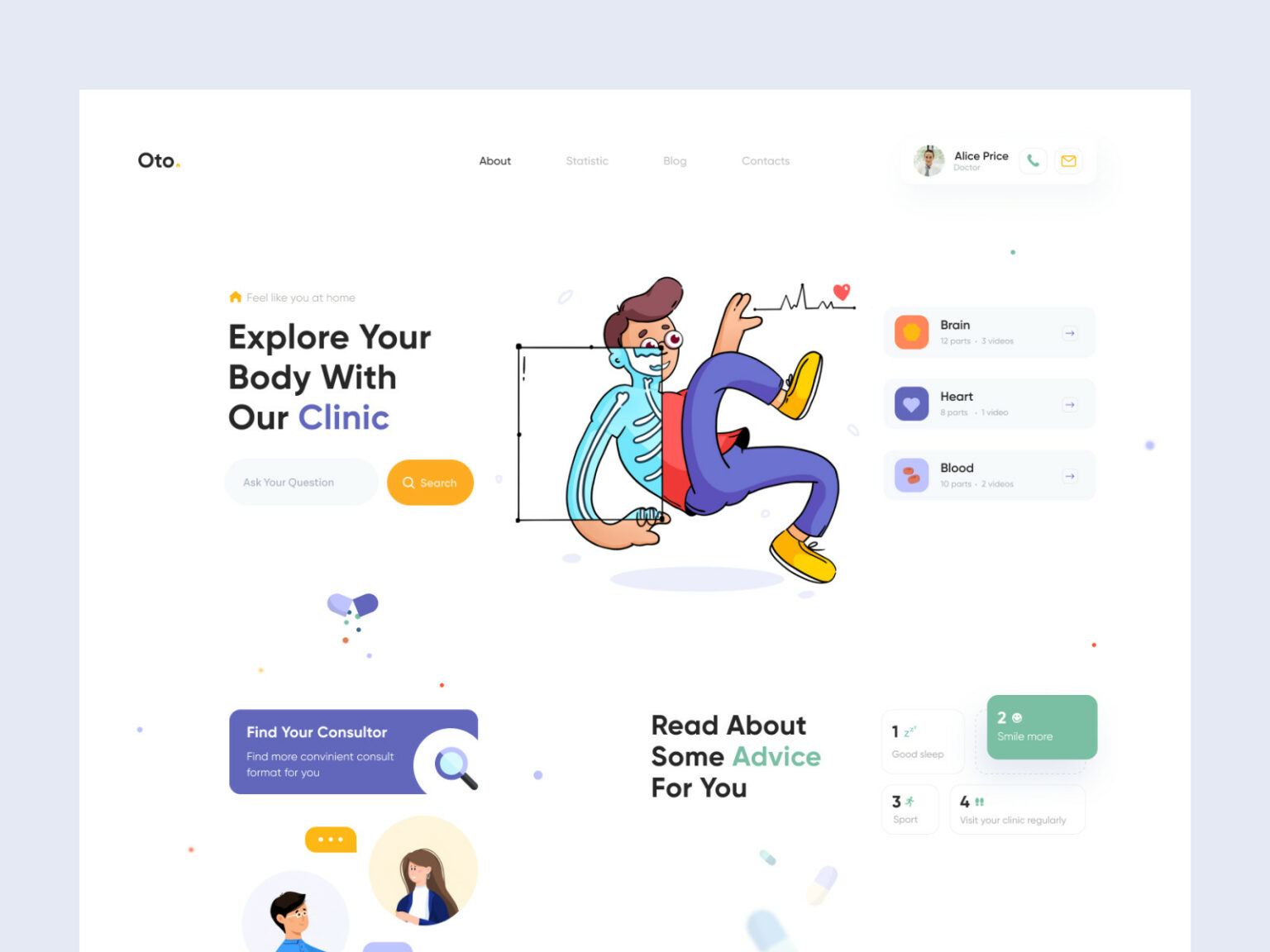 It is observed that when compared to textual information, pictures and videos are highly noticeable and create a good impact; having an introductory video on the home page is more effective than including long text information.
Hence, websites with more visual content perform better compared to the ones without any visual content. However, you need to make sure that you are not exceeding the limit as that makes your website look clumsy and harder to access.
Offer Appointment Booking Online
As the medical practice website is available throughout, you can bring in new patients at any point in time and for doing this, make sure the patients feel comfortable contacting you at any point of time for appointment by including your contact information on the site.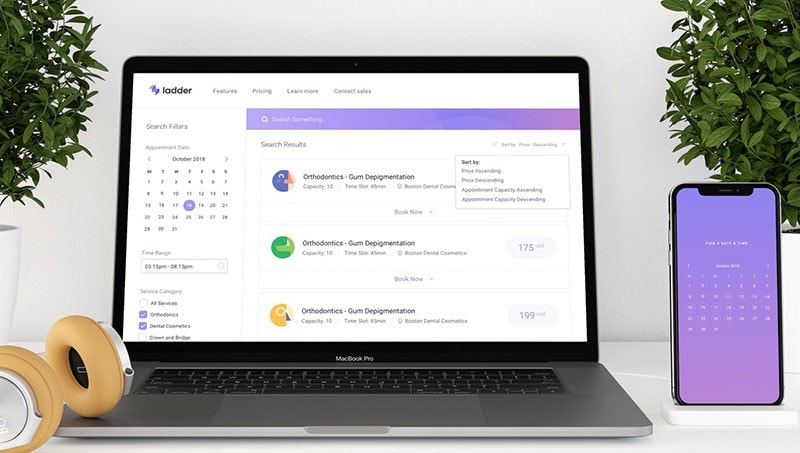 An even better option is to use a WordPress booking plugin so that you can make the booking interaction easier for them, and for the clinic's staff.  An alternative to the WordPress option is to use something like Timezy. After all, not all websites are WordPress based.
Make it interactive
Ensure that your website is interactive and user-friendly so that the viewer finds it easier to contact you at any point of time and make sure that you encourage your clients to schedule an appointment by just clicking a button as most users prefer it that way rather than visiting the office.
Ensure that whatever goal you have set in your mind for your website makes it easier for your users to help you achieve it.
Showcase Testimonials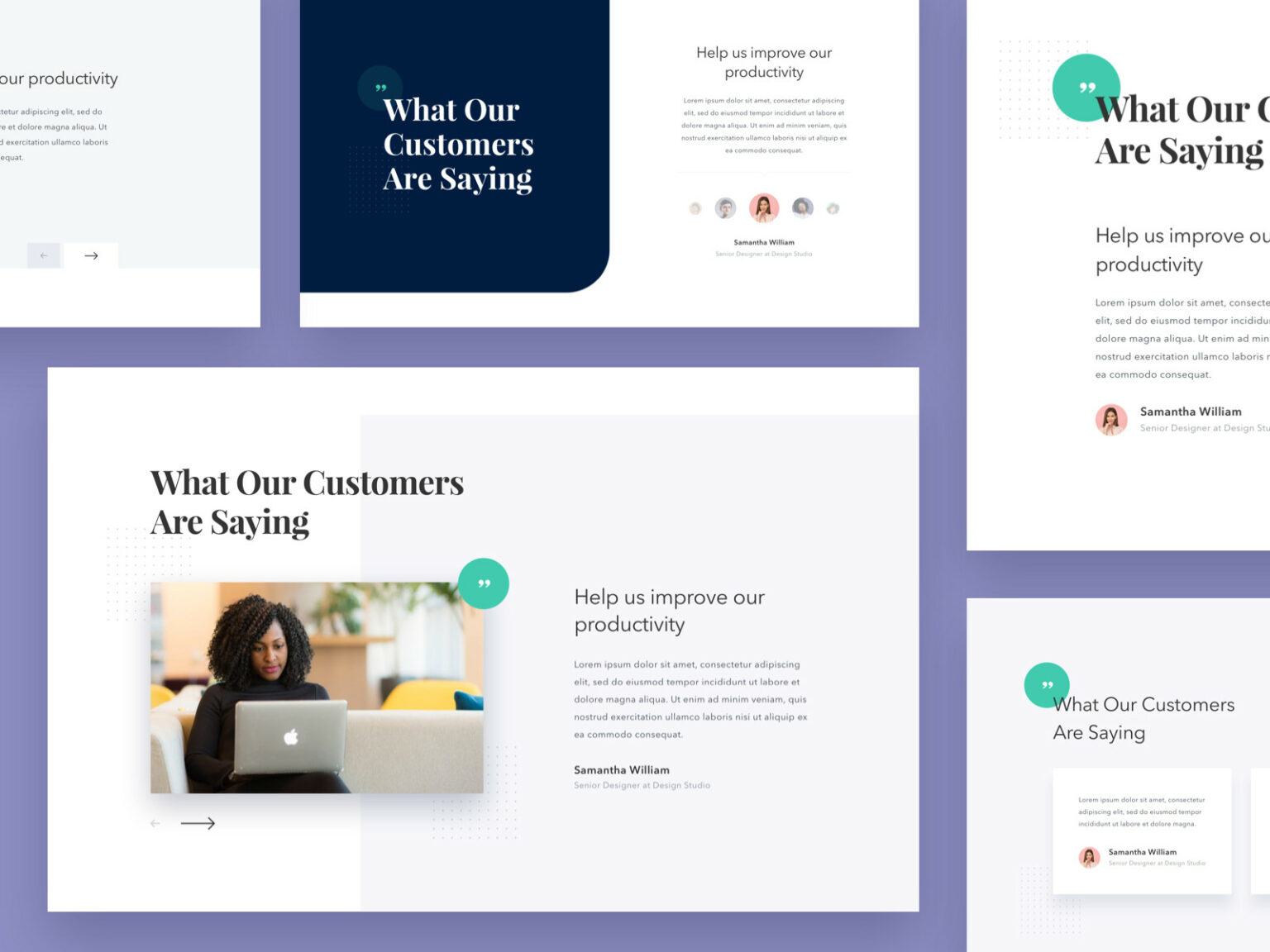 Showcasing your previous work is always an excellent way to build trust among your new users. No matter how compelling your words are, most people wouldn't dare to use a site with no reviews and reputation. So, displaying the reviews or positive videos from your previous patients is an excellent idea to increase your viewers.
Let Your Website Tell Your Story
Having proper training and a qualified medical degree isn't of much use when you don't have a reputation and popularity.
Making sure that your practice stands unique from the crowd, and using your story develops a brand. By sharing your personal story regarding your profession, you can connect with your customers emotionally, and this step is crucial to establish yourself as a respectable brand.
 Keep On-Page SEO in Mind
If your website design is perfect, it can help you make your website highly ranked in search engines. This process is generally called Search Engine Optimization, is most popularly known as SEO. Though it appears easier in concept, it takes a lot of effort to build a structured SEO design.
Avoid Distractions
You often have a great deal of confusion when including information in your homepage, but try to make sure that your homepage doesn't appear clumsy and always portray your message in a clear and organized manner with some white spaces and proper fonts.
Choose the right color scheme.
When you compare one medical website to the other, you will notice that they each require a different kind of content, format, and pictures, but there is one common aspect: the usage of white and blue colors. Using white color depicts sterility and helps in making an impression of credibility.
Choice of fonts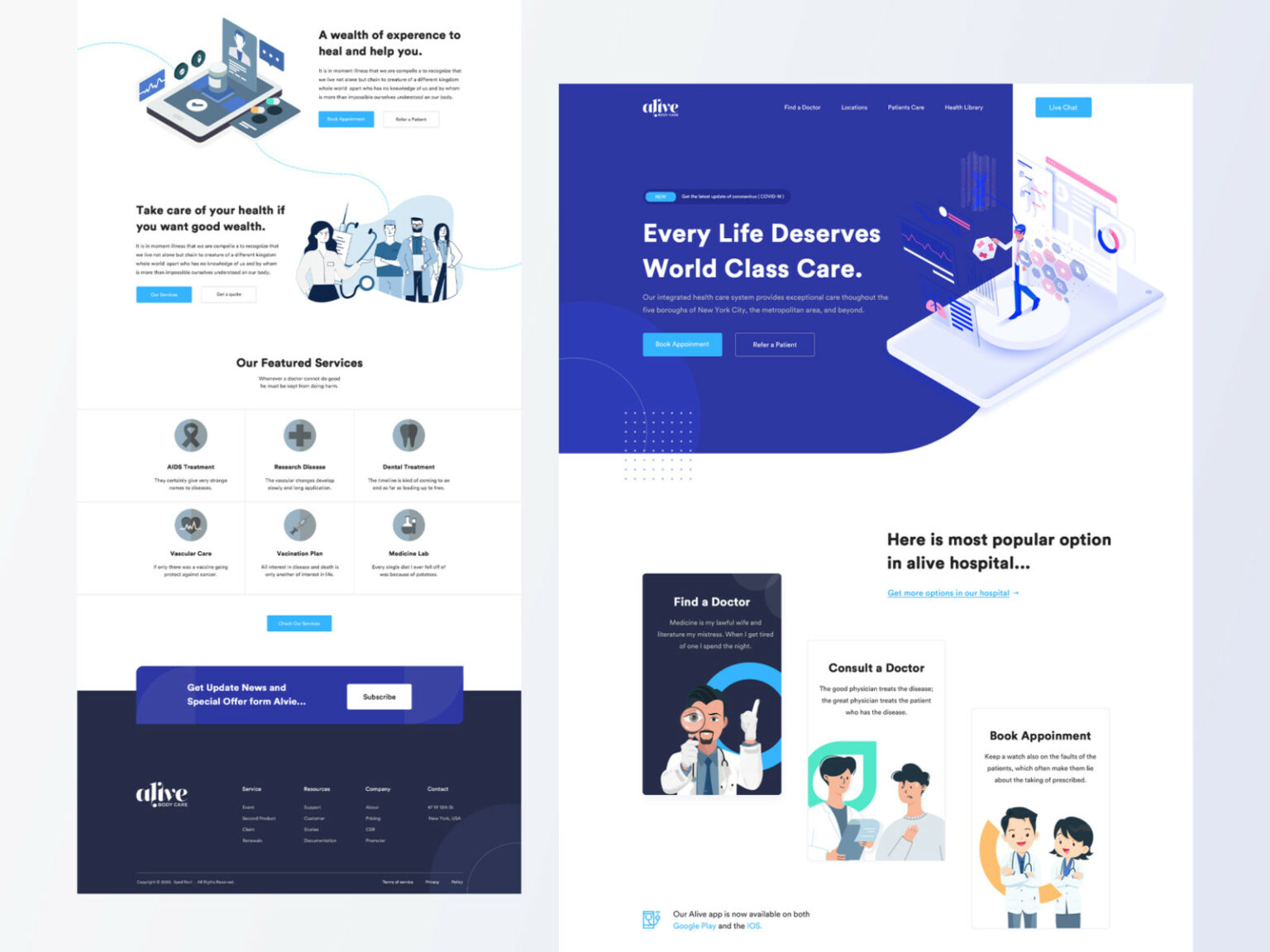 The font you have made for your site speaks a lot about your brand's personality, so make sure you use a pleasant, trendy font that makes your presentation appear serious. Make sure the size of the font is big enough to read easily.
Don't Skip the "Small" Stuff
Every minute detail such as phone number, email, etc, matters when you are discharging a patient from your healthcare website. A simple mistake can also make your patients lose their trust and contact other websites for their purpose. Re-evaluate your website if you feel your website is missing some content.
Addressing insurance and financial policies
One of the most common queries that reside in every patient's mind is whether the health insures covers their hospital charges and if it covers, then is it covering only the partial expenses or the overall expense. People like to be fully prepared regarding such life-changing situations, and hence, if you need to make your customers trust you then include financial clauses on your website.
It is mandatory to have a properly structures website to increase your customers and include good versatile content. Pleasing design with a proper navigation would help you in impressing your users.